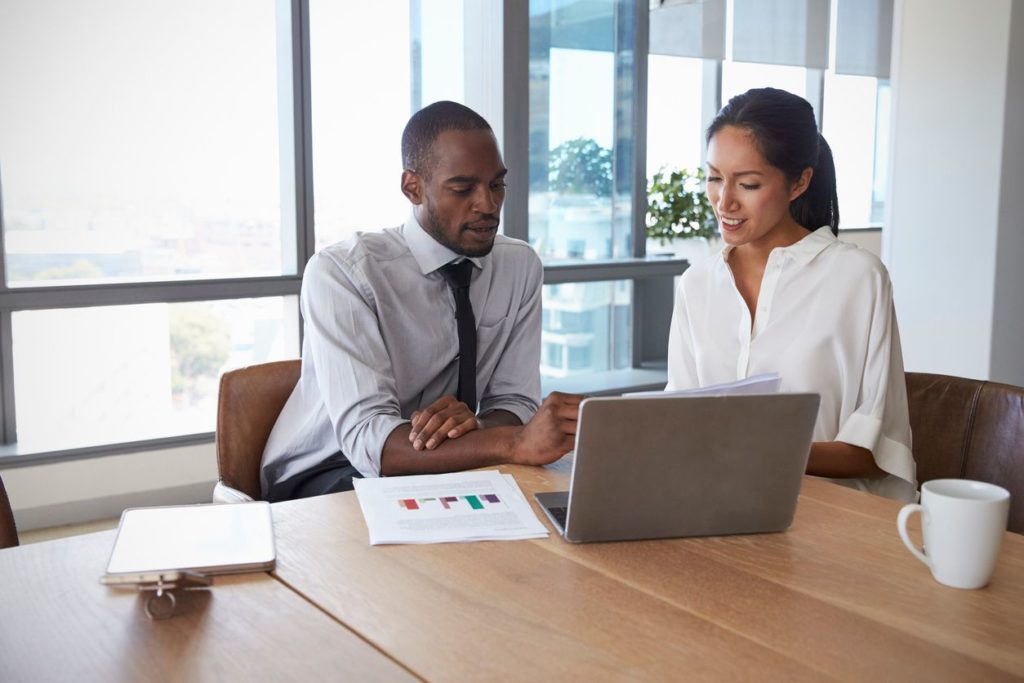 When you feel good about yourself, you can accomplish anything!
Listen to this recording when you want a boost of confidence. Click below:
Step Into Confidence for Women
Get 20% Off a Private Program with me to Stop Smoking, Lose Weight, Manage Stress, Increase Confidence, Manage Fears through Hypnosis in the month of February.
Call 610 659-0526 now to schedule for February. Mention CONFIDENCE.