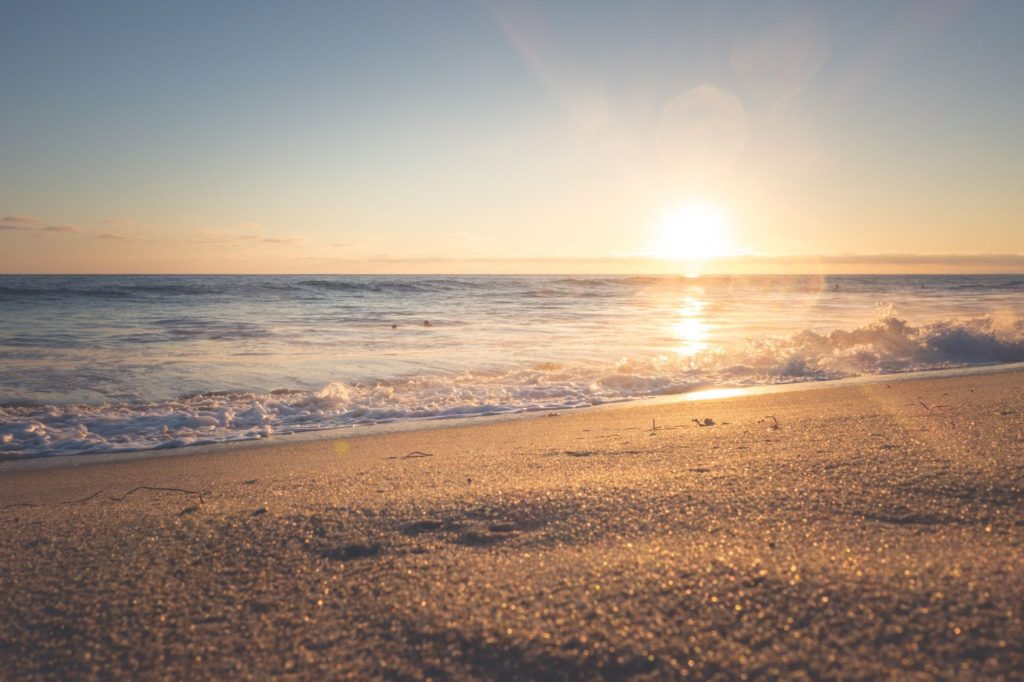 Sleep Reduces Stress
Sleep Reduces Inflammation
Sleep Makes You More Alert
Sleep Improves Your Memory
Sleep May Help You Lose Weight
Napping Makes You "Smarter"
Sleep May Reduce Your Risk of Depression.
Here is a short recording of my Sleep Meditation in my relaxing voice
Click below for my Sleep Meditation. Listen ONLY in bed.