Hypnosis Sessions are also available by Zoom or phone.
Tony Longobardi, Hypnotist in Phoenixville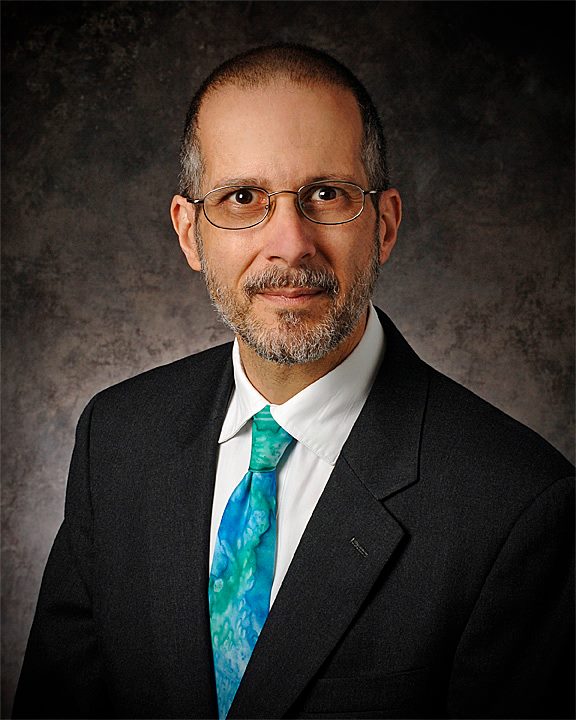 Why Choose Tony Longobardi, Board Certified Hypnotist:
Each hypnosis practitioner will be a little different in their areas of expertise, level of experience and approach. Here is a little bit more about me:
My clients say that I have the most relaxing voice.
I'm a Board Certified Hypnotist with the National Guild of Hypnotists and do annual continuing education to maintain my training at a high level.
Certified Weight Loss Specialist with the National Academy of Sports Medicine.
Over 15 years of experience.
Specializing in healthy lifestyles, healthy habits and healthy thoughts.
Fitness and Nutrition Guru. Health and Wellness Expert.
My practice is small and personal.  When clients leave a message by phone, text or email, I personally respond in a prompt manner.
Registered Yoga Teacher with the Yoga Alliance.
Certified Yoga Life Coach and Certified Meditation Facilitator. Helping my clients create a balanced, peaceful life using ancient yogic practices.
My hypnosis practice has a yoga touch. I stress the importance of breathing, relaxation and mindfulness in all areas of life.
I use a combination of hypnosis, guided imagery, visualization exercises, disassociation techniques, mindfulness, and meditation to help clients release unwanted habits and replace them with positive habits.
I offer a Powerful Introductory Session to introduce people to my techniques and approach, with a digital recording of the session.
All sessions include a complimentary digital audio recording.
For those clients who are unable to travel to my office, or if they simply prefer a remote session, I offer hypnosis sessions by Zoom or phone.
I am upfront about my fees and list them publicly on my website.
I won't make any misleading claims or false promises.  I tell my clients exactly what they can expect and how to control their own success.
Don't just take my word for it.  Read what my clients have to say.  I have over 140 Five Star Google Reviews.
I also taught self hypnosis to manage stress classes at Owen J. Roberts Adult Education in Pottstown, Delaware County Community College in Media, Immaculata College Lifelong Learning Institute, and the Widener University's Osher Lifelong Learning Institute in Exton.
I live in Phoenixville with my wife and son. I enjoy Yoga, Exercise, Hiking, Reading, Health and Nutrition, Cooking, Gardening. I've been vegetarian since 2000 and vegan since 2018.
Although I'm 100% Italian, I never wore the long beard as my family name suggests. My father was born in Naples, my mother in Abruzzi. I was born in Norristown Pennsylvania and enjoy helping people from all over lead better lives through clinical hypnotism.