Hypnosis Sessions are also available by Zoom or phone.
Manage Stress and Control Your Body's Reaction to Stressful Situations with Hypnosis
Book an Introductory Hypnosis Session with this special offer.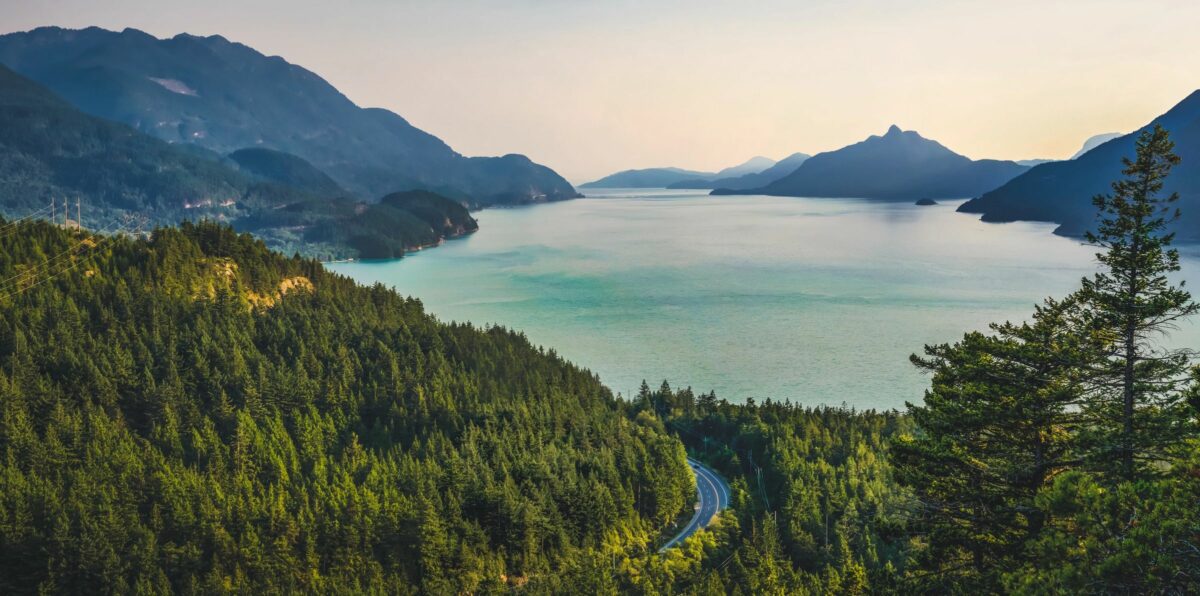 Learn the "Middle of Nowhere" Technique
Stress affects people of all ages especially with today's fast paced lifestyles.  Hypnosis is an effective, drug-free way to disengage racing thoughts, quiet the mind and relax the body in order to avoid the body's physical and emotional responses to stress.
In my hypnosis sessions, I will guide you into a state of deep relaxation by tapping into the creative part of your mind. All you have to do is listen as I take you on a journey to the middle of nowhere.
Your mind will stop "thinking" and drift off to a quiet place where there's no stress, no fears, no worries, only an awareness of nothingness. And in this place - the Middle of Nowhere - we will start to change the way your body responds to stressful situations.
You will learn how to:
Dissociate from stressful situations
Become more calm, relaxed and in control
Apply self-hypnosis techniques at home
Feel Calm, Relaxed and In Control
Manage Stress
Whatever the source of stress - hypnosis can help you feel less overwhelmed and help you stay calm.
Reduce Worry
Worry is often your body's over reaction, or a fear that your body will over react to a stressful situation.
Calm Your Mind
Learn how to diminish the body's emotional response to stress with dissociative techniques.
SPECIAL OFFER
Introductory Hypnosis Session for only $99, credited towards your program
GET STARTED WITH AN INTRODUCTORY STRESS MANAGEMENT HYPNOSIS SESSION
with Tony Longobardi, Board Certified Hypnotist in Phoenixville PA

If you are serious about managing stress through hypnosis, book a 1 hour introductory session. In this powerful session Tony will ask about your stressful lifestyle, the source of the stress, and take you through visualization and relaxation exercises. You'll use the creative part of your mind to rehearse your success, get a feel for the clinical hypnotism process, and start to take control of the stress levels. You'll leave with a renewed sense of calm along with some visualization and relaxation techniques you can use day to day.
Private one-hour
Powerful Session!
Audio recording included
Only $99, which is credited towards your program
To schedule your introductory Stress Management Session, call the office at 610-659-0526 or use our online booking link below.
Tony Longobardi, Board Certified Hypnotist, is helping people from all over manage stress through hypnosis:
Chester Springs, Collegeville, Kimberton, Lansdale, Phoenixville, Pottstown, Royersford, Paoli, Coatesville, Downingtown, Malvern, West Chester, Gilbertsville, and Philadelphia.

"Before I took your Stress Management sessions, my stress was out of control: my chest felt tight, I couldn't sleep, and I couldn't relax. After three sessions, I feel relaxed and that I can handle anything!"*
-Stacy R of Phoenixville, PA
(* Results vary from person to person.)
Read my 140+ Five Star Google Reviews
Read my Testimonials
How much does a hypnosis program cost?
The Stress Management Intro Session is only $99 which is deducted from the purchase of the program. The 3 session program is only $599. All sessions include a complimentary digital audio recording.
Sessions are purchased by cash, check, or credit card. Interest free financing is available through our office with an upfront down payment followed by fixed recurring payments.
Ready to find out more?
Get started with an introductory session to see how clinical hypnotism can help you manage stress.