Hypnosis Sessions are also available by Zoom or phone.
Hypnosis for Weight Loss
Serious about losing weight?  Book an Introductory Hypnosis Session with this special offer.
Tony Longobardi, Board Certified Hypnotist & Certified Weight Loss Specialist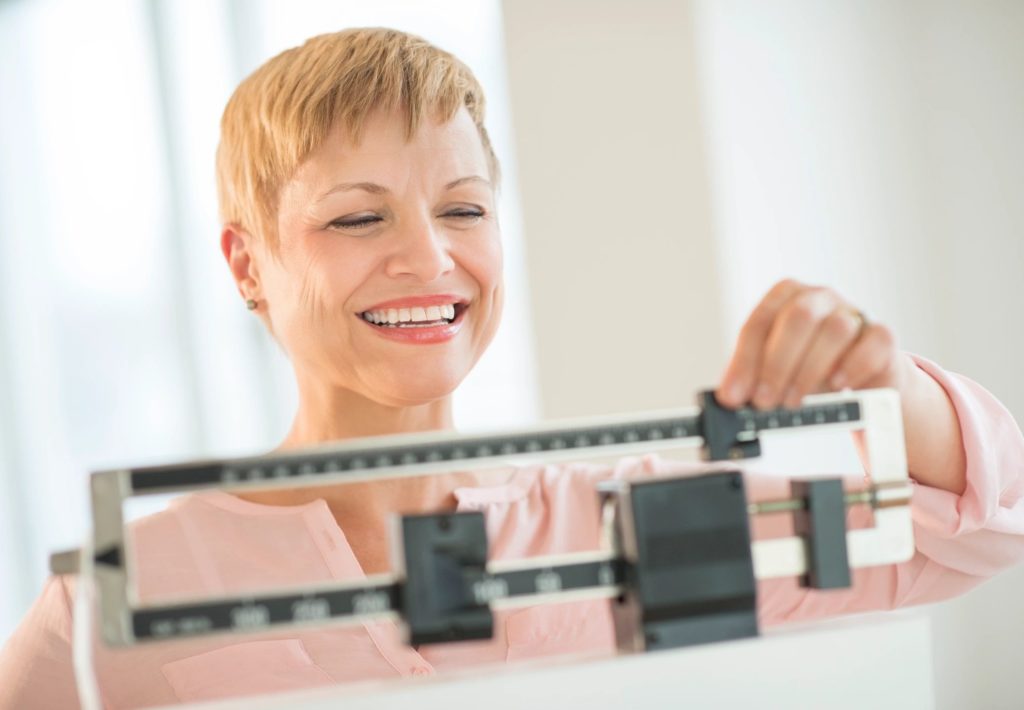 IF YOU'RE STRUGGLING TO LOSE WEIGHT, YOU'RE NOT ALONE!
Taking back control of your weight is more than just adjusting the amount of food you eat or the types of foods you eat.  In order to lose the weight - and keep it off- you need to remove the hidden triggers that are sabotaging your success. 
CHANGE HOW & WHY YOU EAT WITH HYPNOSIS!
Do you eat when you are stressed, angry, bored or sad? Are you using food or alcoholic beverages as a reward system?  If you can identify these quiet triggers, then we can reshape your attitude about eating.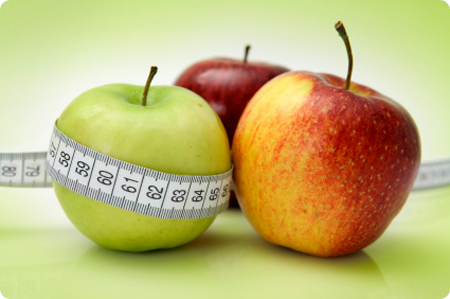 LOSE WEIGHT SAFELY WITH HYPNOSIS
Through guided hypnosis, you will develop a new relationship with food and learn self-hypnosis techniques to reinforce a lifetime of healthy eating.
Identify what causes you to overeat, eat when you're not even hungry, or make poor food choices
Tap into your personal motivation so that you'll look forward to exercising and eating better
Learn how to eat mindfully and increase your metabolism
Learn my proven techniques for managing cravings
SPECIAL OFFER:
Introductory Hypnosis Session for only $99, credited towards your program
GET STARTED WITH AN INTRODUCTORY WEIGHT LOSS HYPNOSIS SESSION
with Tony Longobardi, Board Certified Hypnotist,
Certified Weight Loss Specialist with the National Academy of Sports Medicine
If you are serious about losing weight through hypnosis, book a 1 hour Introductory Session. In this powerful session Tony will ask about your weight loss goals, eating habits, and take you through visualization and relaxation exercises.  You'll use the creative part of your mind to rehearse your success, get a feel for the clinical hypnotism process, and start to take control of your eating. You'll leave with renewed motivation along with some proven techniques to fight food cravings.
Private one-hour
Powerful session!
Audio recording included
Only $99, which is credited towards your program
To schedule your Introductory Weight Loss Session, call the office at 610-659-0526 or use the online booking link below.
ABOUT MY HYPNOSIS SESSIONS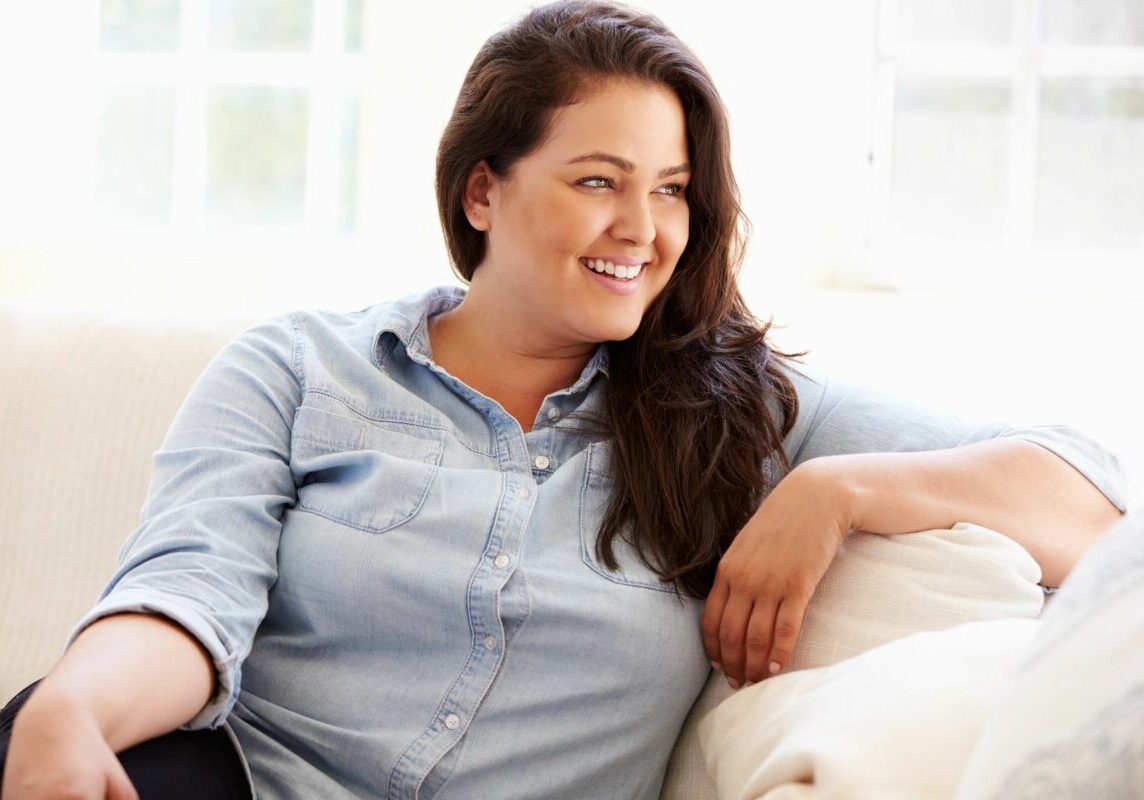 WHAT IS CLINICAL HYPNOTISM?
The state of hypnosis, what scientists call the alpha state, is the transitional state between being awake and being asleep. Because the alpha state is a corridor to the subconscious, you are in a heightened state of receptivity for positive change.
Hypnosis can have dramatic results, but it does require reinforcement. For weight loss clients, I recommend a minimum of three-sessions. I teach you my self-hypnosis techniques needed for reinforcement so you don't have to rely on me in the future.
Sessions take place in my office in Phoenixville or remotely by Zoom or phone.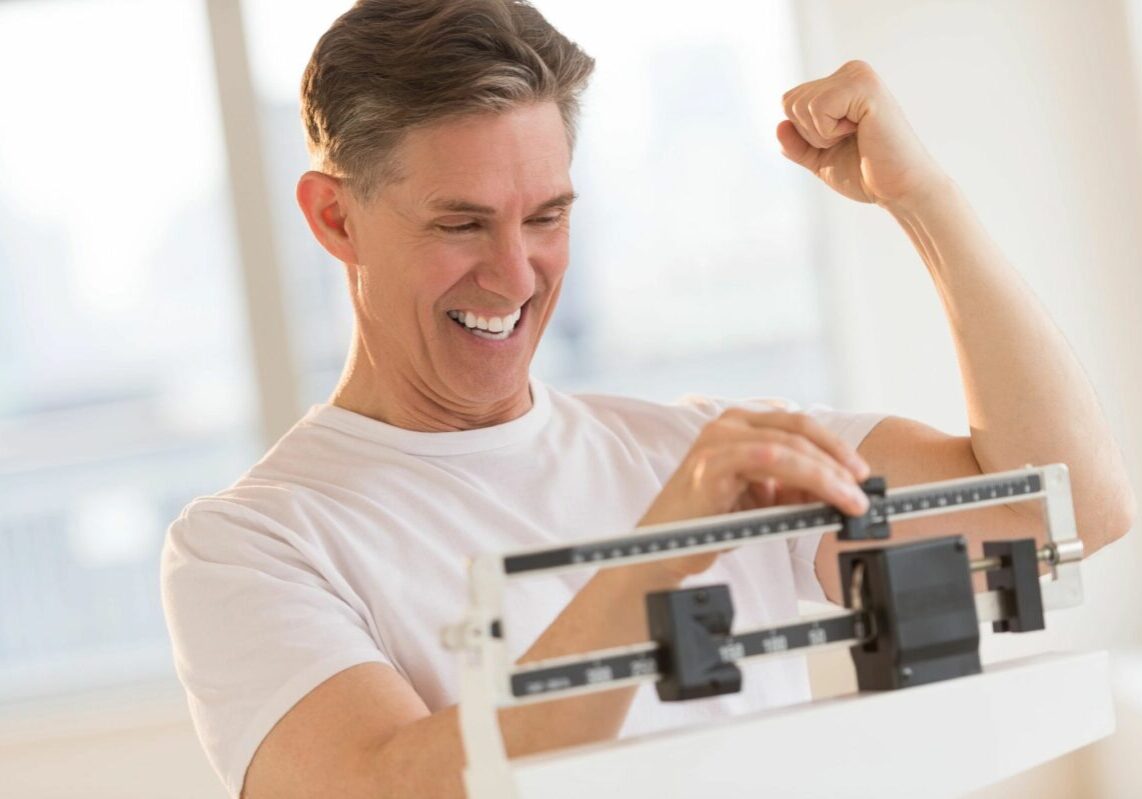 HOW MUCH DOES A HYPNOSIS PROGRAM COST
The Weight Loss Introductory Session is only $99 which is deducted from the purchase of the program. The 3 session program is only $599. All sessions include a complimentary digital audio recording.
Sessions are purchased by cash, check, or credit card. Interest free financing is available through our office with an upfront down payment followed by fixed recurring payments.
Tony Longobardi, Board Certified Hypnotist, is helping people from all over lose weight through hypnosis:
Chester Springs, Collegeville, Kimberton, Lansdale, Phoenixville, Pottstown, Royersford, Paoli, Coatesville, Downingtown, Malvern, West Chester, Gilbertsville, and Philadelphia.

"After 3 sessions with Tony, I have lost 25lbs, my motivation to exercise is great, and my overall self esteem has gone thru the roof."*
-Tim T of Gilbertsville, PA
(* Results vary from person to person.)
Read my 140+ Five Star Google Reviews
Read my Testimonials
Ready to find out more?
Get started with an introductory hypnosis session to see how clinical hypnotism can help you lose weight.