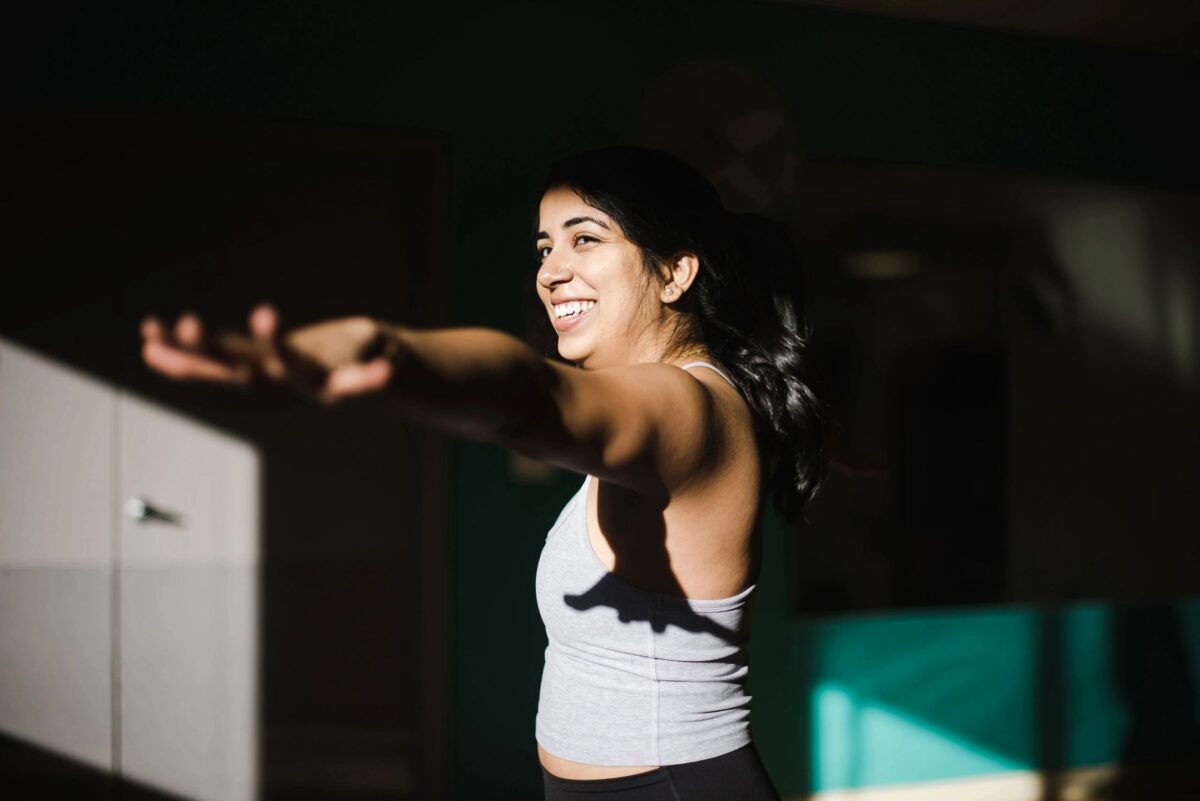 Private Yoga Classes
Hatha Yoga with a Touch of Hypnosis
by Tony Longobardi,
Board Certified Hypnotist, Registered Yoga Teacher, Certified Meditation Facilitator, Yoga Life Coach
As a Board Certified Hypnotist, I help people tap into the power of their subconscious minds to improve the quality of their lives. As a Registered Yoga Teacher and longtime student of yoga, I have always been a firm believer in the mind body connection. Just as my hypnosis practice has a yoga touch, my private yoga classes have a twist. I combine Hatha yoga with visualization exercises and meditation to help my students create a balanced, peaceful life.
Finally a class that combines Yoga and Hypnosis!
I call it "Hatha Yoga with a Twist."
If you're looking for ways to live a healthier lifestyle and eliminate self-sabotaging thoughts, this combination class is for you. My private yoga sessions are designed for individualized instruction (1-2 people max), teaching Hatha yoga, which is all about postures, breathing and meditation. During the meditative segments, I incorporate the increase confidence techniques that I use for my hypnotherapy clients.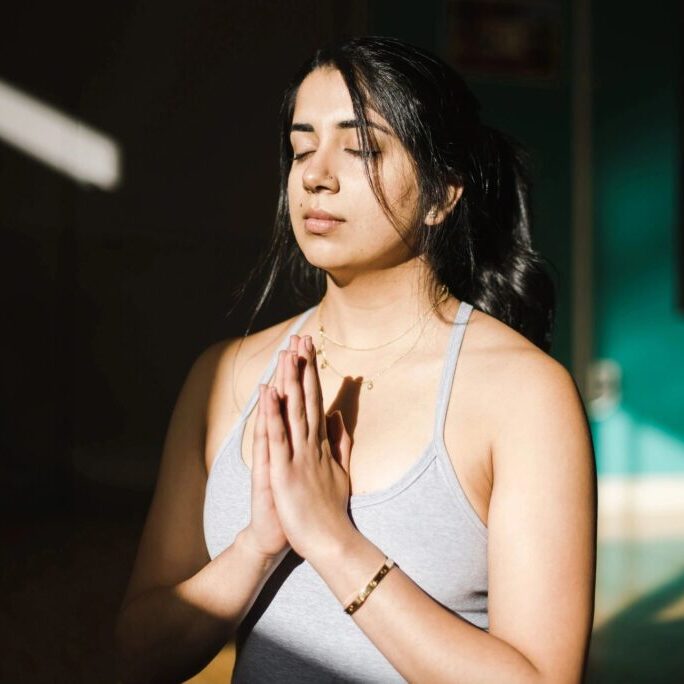 Benefits of My Private Yoga Lessons
GAIN EXPERIENCE

Learn yoga in an environment designed for beginners where we'll focus on form. You'll learn proper form along with pose names and their benefits.
INDIVIDUAL ATTENTION

With one-on-one guidance on your poses, you'll be ready to join a yoga class. After a session or two you'll feel confident walking into the yoga studio.
HYPNOSIS TOUCH

With my private yoga classes, you get a touch of my meditations and visualization exercises that I use for my hypnotherapy clients to increase confidence.
CONVENIENT HOURS

My clients love the flexibility of a yoga class that works around their schedule. Weekday and evening appointments available.
START YOUR YOGA JOURNEY TODAY
Book a Private Yoga Class.
To reserve a time, please use my online booking link or call/text 610.659.0526. Classes are 1 hour in length and take place in my office in Phoenixville. Cost of the class is $99/per class.
Schedule any time during office hours:
Mon - Wed 2:15 pm to 8:15 pm
Fridays 2:15 pm to 8:15 pm
Yoga classes take place in my office, located at 843 Valley Forge Road in Phoenixville.
Wear comfortable clothes for this mind/body session.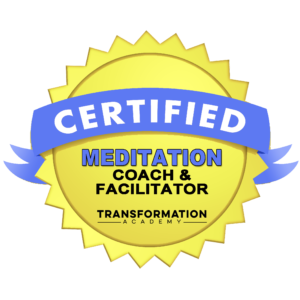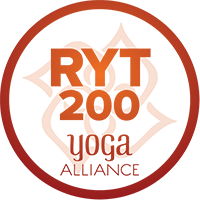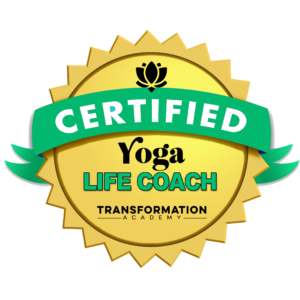 "Tony's yoga session was a wonderful way to connect the body to the mind. Incorporating moments of pause with dynamic and static movements to create a full body experience." Shana D. -Collegeville PA
"Tony's private yoga class is relaxing, soothing, and like a body reboot." Renny G. -King of Prussia PA