Accepting Out of State Clients. Start with an Introductory Session. Sessions are in Eastern Time.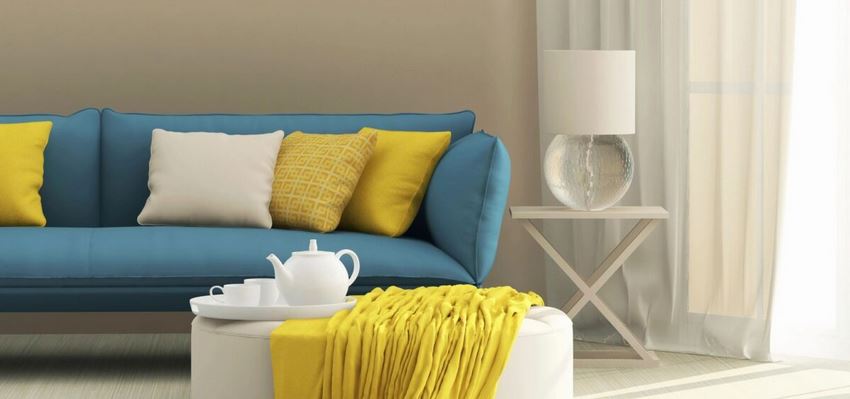 Get all the Benefits of Clinical Hypnotism

from the comforts of home
with Tony Longobardi, Board Certified Hypnotist
Hypnosis is a very effective modality for helping people live a healthier and happier lifestyle.  I use Clinical Hypnotism to help my clients lose weight, manage stress, stop negative thoughts and self-destructive behavior. However, my clients are often surprised when they learn that hypnosis can be just as effective with my hypnosis sessions via Zoom or Phone. That's great news for clients who live out of town, out of state, or who just don't want to drive to the office.
Can hypnosis really work remotely?
Yes! The key is finding a quiet place without any distractions and getting comfortable before we begin. Of course you'll need a smart phone or device with an internet connection and a charged battery. Using over the ear headphones is recommended. Then you just sit back and listen to the sound of my voice as I guide you into a relaxed state. Together we will identify negative thoughts and behaviors and replace them with positive, healthier ones using my proven techniques.
Lose Weight

Finally lose weight the healthy way and keep it off. Tony is also a certified weight loss specialist.

Manage Stress

Manage daily stress, sleep better and learn how to take control of stress before it starts.
Overcome Fears

Remove strong negative feelings, release your fears.

Build Self Confidence

Stop the negative self-talk, unleash your confidence.

Stop the Sabotage

Finally put an end to self-destructive behavior
"Will hypnosis work for me?"

Are you opened minded about hypnosis and willing to give it a try?
Can you focus and give me your undivided attention for one hour?
Can you follow instructions?
Do you have a good imagination?
If you've answered yes to these questions, then you can go into hypnosis using a remote session.
If you have any doubts, book an introductory session today.
If you're serious about making positive changes in your life through hypnosis, schedule an introductory remote hypnosis session using Zoom or Phone. In this powerful session Tony will ask about your specific goals and take you through visualization and relaxation exercises. You'll use the creative part of your mind to rehearse your success, get a feel for the clinical hypnotism process, and provide the foundation for your next session. Please have your calendar available so you can schedule your next session; and a credit card will be required for a down payment.
Convenient!
Just as Effective
No Office Visit Required
No COVID-19 Concerns
Save Gasoline
Save Time!

Tony Logobardi's Client Testimonials
Testimonial from a Remote Hypnosis Client
My daughter posted a "thank you, Dr. Tony" on the 5th anniversary of quitting smoking with his help. I asked her if he did cookies, cake and bread - he does! I did 2 sessions in office and one by Skype - I am down almost 45 lbs. Thank you, Dr. Tony!
Patrick Donahue
March 28 2019
How much does a Remote Hypnosis Program cost?
Tony Longobardi is very transparent about the cost of his hypnosis sessions. All the pricing information is listed right here.
The Intro Session is only $99

The $99 is deducted from the purchase of the program


The 3 session program is only $599

All remote sessions are recorded.

All clients receive a complimentary digital audio recording for more practice at home.

Interest free financing is available through our office with an upfront down payment followed by fixed recurring payments.
What about Health Insurance Plans?
"Is Hypnosis covered by my health insurance?" If your insurance plan offers reimbursement for the completion of a smoking cessation, weight loss, or manage stress program, we'd be happy to provide you with the invoice needed for you to file your claim.