Contact
Tony Longobardi, Certified in Clinical Hypnotism
Stop Smoking, Lose Weight, Manage Stress, Overcome Fears & Build Confidence through the power of hypnosis.
Tony Longobardi, Board Certified Hypnotist
843 Valley Forge Road,
Phoenixville, PA 19460
610-659-0526
Appointments
Please call or email to schedule an appointment. The office is located at 843 Valley Forge Road in Phoenixville near the corner of Rt. 23 and Whitehorse Road.
Use the button below to book your appointment online.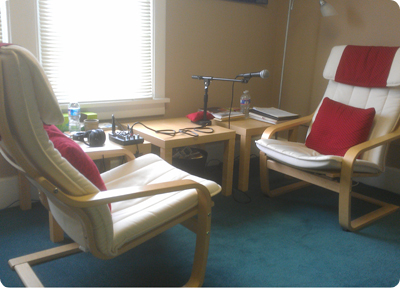 Hypnosis appointments available in my Phoenixville office.
Office Hours:
Mon 2:15 pm to 8:15 pm
Tue  2:15 pm to 8:15 pm
Wed 2:15 pm to 8:15 pm
Thur Closed
Fri    2:15 pm to 8:15 pm
Sat and Sun Closed
Schedule an Introductory Session
Find out if hypnosis will work for you. Schedule an introductory session with Tony Longobardi.